Professional Improvement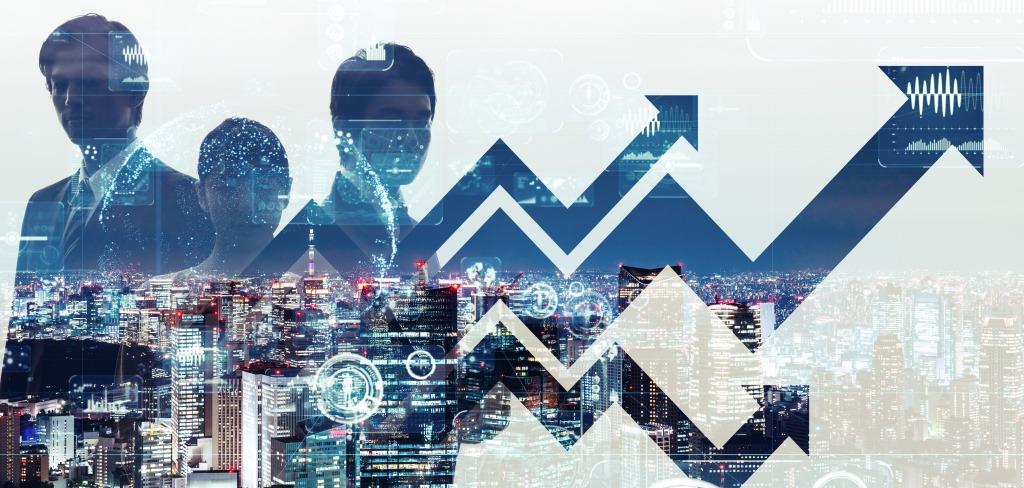 RTT for Professional Improvement:
For organizations, executives, leaders, professionals and teams.
Supporting and elevating talented executives, managers and individuals who want to boost their performance, leadership, potential and careers; to reach their goals and to raise their potential in order to achieve professional and organization's goals.
We advise entrepreneurs, executives and owners as they go through the process of setting up or improve their business, defining its mission and goals, and putting in place both long-term and short-term strategies for their institutions.
we have a wide network of consultants coming from renowned universities from around the world. They are all capable professionals with a minimum of 15 years of hands-on experience working in different industries.
We use different methodologies and techniques to work on your personal skills too and This method is designed to close the gap between who you are today and where you would like to be in the future.
Develop leadership skills, Communication skills, build relationships and overcome challenges.
Improve performance and become more results-driven.
Develop trust and sustainable team behaviors.
Providing expert advice to solve problems and encourage growth.
Get rid of unnecessary stress, Anxiety and Fear at workplace.
Strengthening personal sense of power to influence for desired outcomes.
Raise yourself / team motivation and Concentration.
Train yourself/ Team brain into the winning mindset.